Meet Your Trainer
Biography
Ray has been a Certified Personal Trainer for over 9 years. Specializing in one on one  personal training, weight loss and weight management, TRX suspension training as well as Boot Camps & Group Training. When you train with Ray, you will receive the accountability, motivation, and education you need to reach your fitness goals and start leading a happier and healthier life. After evaluating your current fitness level and helping you establish a healthy goal, Ray can design a program specific to you. Your program will include comprehensive assessment, progressive exercise techniques, and constant reinforcement of a healthy lifestyle. Start living a healthier life with a great fitness trainer!
Gallery
Want to see more?
Click here
to go to our extended gallery!
Contact
Contact Ray to receive the accountability, motivation, and education you need to reach your fitness goals and start leading a happier and healthier life.
Testimonials
Heather G.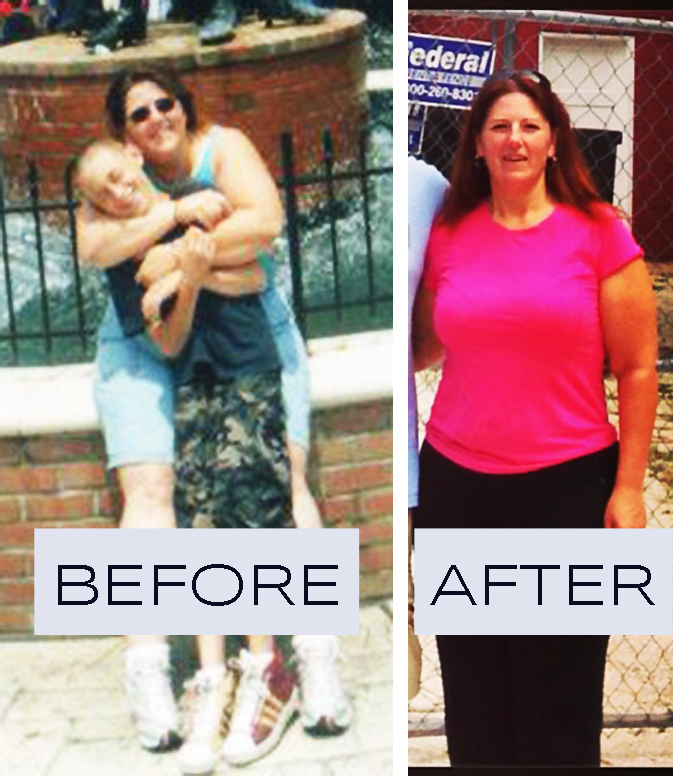 "There aren't enough words to describe the kind of trainer Ray Scott is! Incredible, Dedicated, Inspirational and Fantastic are only a few. If you want results Ray Scott is your trainer!"
He will be with you every step of the way!

Ray and Toni Scott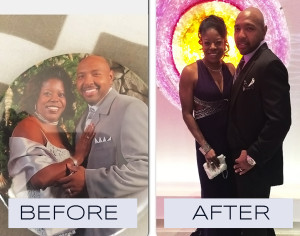 "My wife and I were both diagnosed with health problems which was a direct result of our weight gain. It was at the moment in our life that we decided, we're taking back our lives - making better, healthier and more satisfying choices. Our relationship with food has changed! We make sure we stay as active as possible. "We decided to eat to live - Not live to eat" ...everyday is another opportunity to take back your life."
Jen H.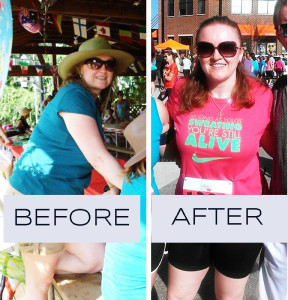 "Ray is my personal trainer. And he takes both aspects of the words in the title very seriously. From day one, Ray was invested in me and my success. With his guidance,expertise and support I had lost over 25lbs within the first six months of working with him. At 46 years of age I am the healthiest I have ever been in my life. I have run multiple 5ks, a couple of 10ks, a number of mud runs, completed an indoor triathlon, and participated in the Charles Street 12(mile)run this September. I am able to do these things because Ray Scott believes in me, allowing me to believe in myself."
Gaysha B.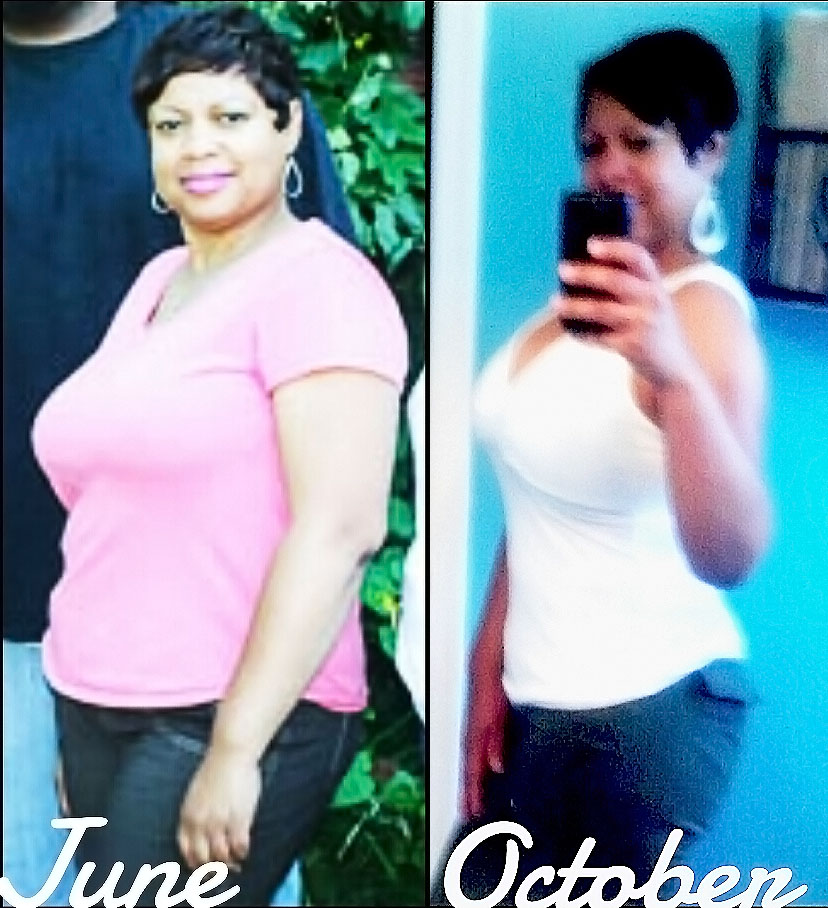 "I started training with Ray because I needed motivation and accountability. I chose Ray because I loved his energy and positive attitude. Ray designed a program just for me based on the results I wanted to achieve and also encouraged me to run my first 5k. I thought he was out of his mind, but after a couple of months of training with him, I ran my first 5k. After training with Ray I had more energy, reduced body fat, and more lean muscle. I love my results! Ray is the best!"

Brandon & Shayna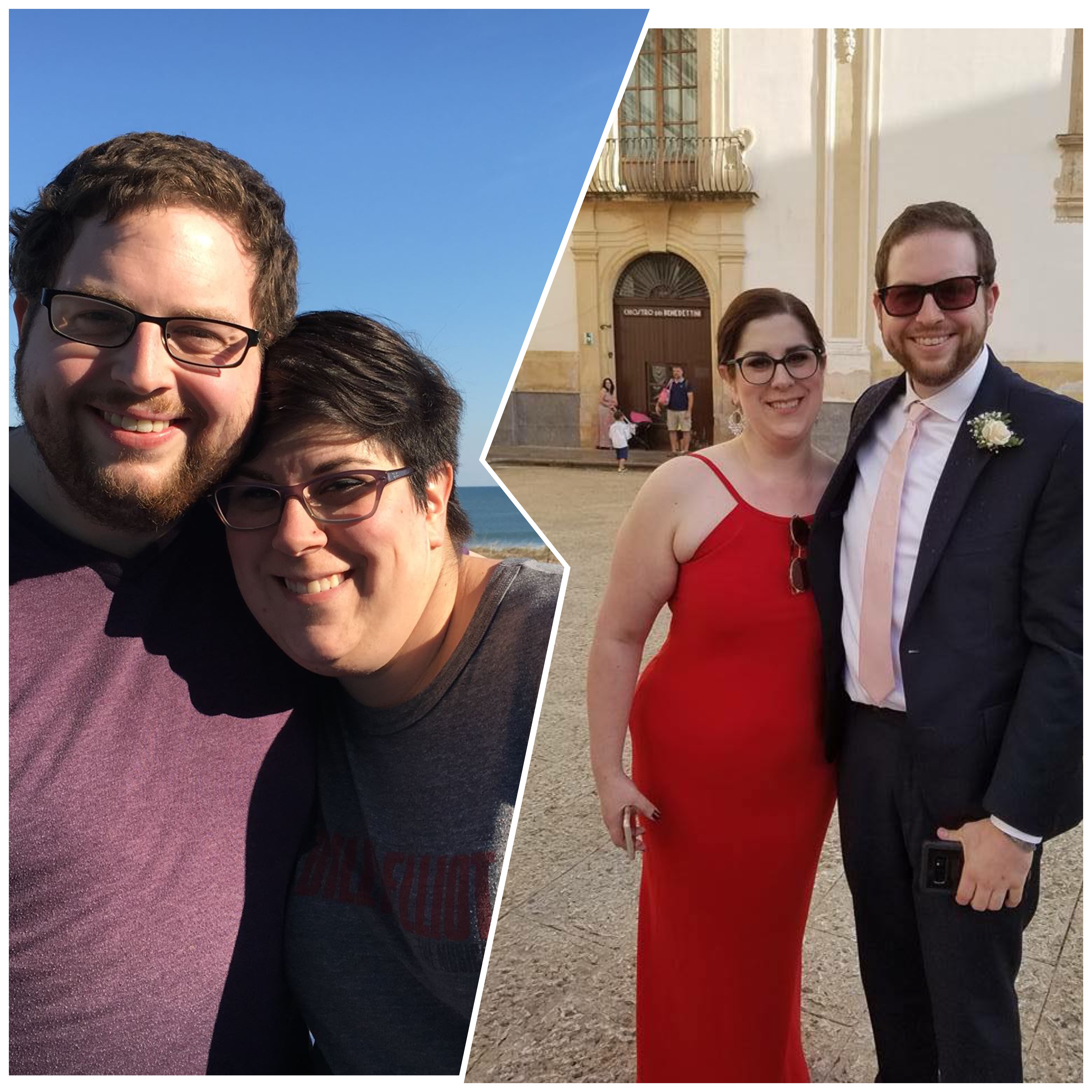 November 2015 - September 2017
"We've both been overweight for most of our lives. We tried certain diets, gyms, and trainers, and we just never took the appropriate steps to not only lose weight, but live a healthy lifestyle. It was a mixture of lack of knowledge, self-confidence, and motivation.
When we started seeing Ray, we not only felt comfortable working with him, but he gave us the tools to maintain our weight loss. After only a few months, we were able to navigate a gym with ease, and finally felt we had a handle on proper nutrition.
As a trainer and teacher, we found Ray to be exceptionally kind, caring, and motivational. He does not judge when you make mistakes or poor choices, but he encourages you to really examine why you made the choices you did. We feel renewed with our weight loss and increased health thanks to Ray's support and guidance."